AFTERCARE
Our Aftercare caters for learners attending Oriah, as well as learners from other local primary schools.
Learners are transported from the different schools to Oriah, where they enjoy a cooked lunch before they start with their homework.
Homework is supervised and individual attention is given to each child.
Hours: (During school term):        13:00 – 17:30
             (During school holidays):  06:30 – 17:30
 Fees include holiday care.
TRANSPORT
Oriah has two Quantum buses to transport our learners on a daily basis.  Children are picked up between 06:00 and 07:30 each morning and dropped off in the afternoon between 15:30 and 17:30.
Children are only picked up within Vanderbijlpark borders. We also transport children from different schools to our After School Care Centre
All drivers are licensed and have a PDP (Professional Driving Permit)
KUMON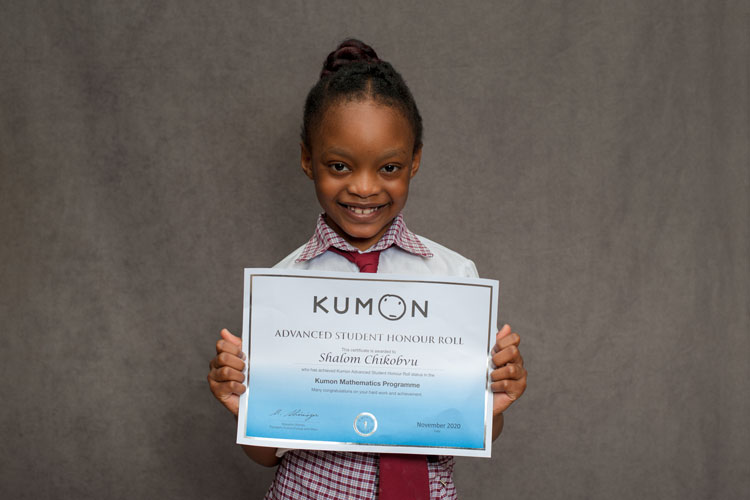 KUMON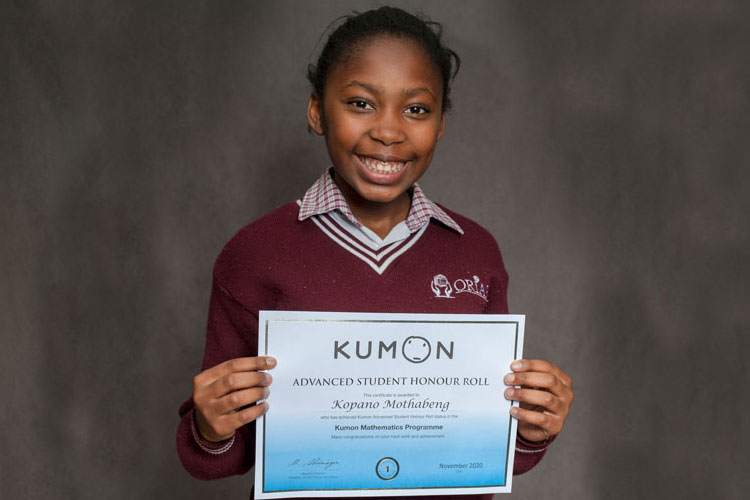 KUMON