Classes
We currently have Grade 1 – 6. Grade 7 will be added in 2021.
There are only 25 learners per class.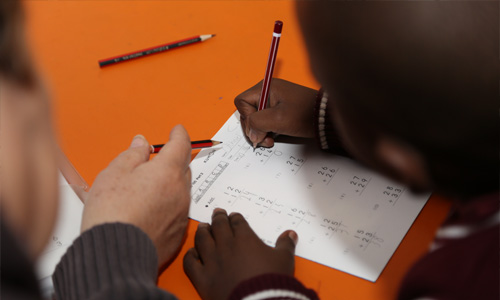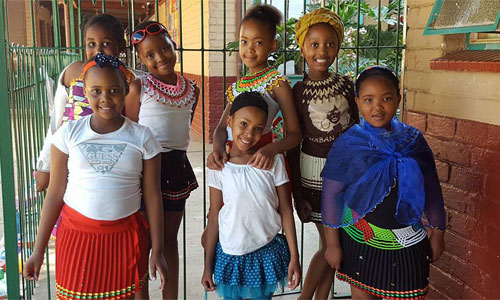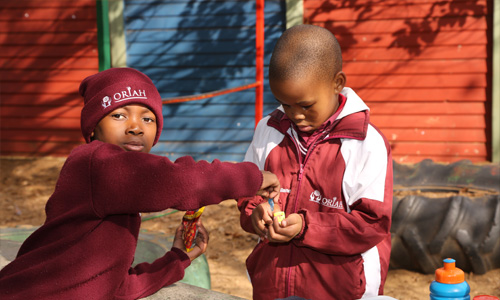 Curriculum
We follow the Cambridge International curriculum which focuses on English, Mathematics and Science.  We also use the Thrass program for teaching phonics. Our learners are also taught Afrikaans through the CAPS curriculum.
Grade 4 – 7 follow CAPS for Social Sciences, Technology and Afrikaans.
Our learners attend computer classes and Kinderkinetics on a weekly basis.
Extra-curricular activities
KUMON Mathematics and English
Afrikaans extra-classes
Chess
Netball
Athletics
Soccer
Our Primary School Uniforms