Classes
We currently have 5 preschool classes with up to 25 children per class.
Bee class – Babies up to 1 year olds
Hasie class – Potty trainers (1-2year olds)
Bird class – 2-3 year olds
Duck class – 3-4 year olds
Butterfly class – Grade RR (4-5 year olds)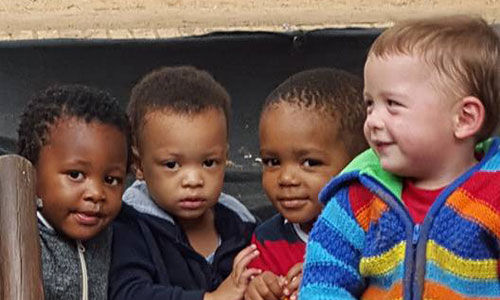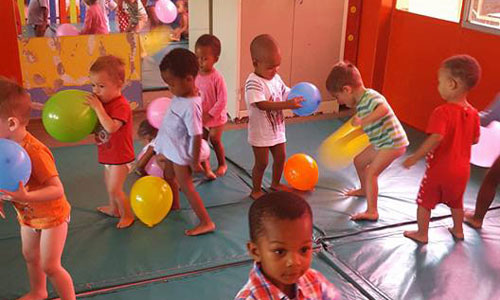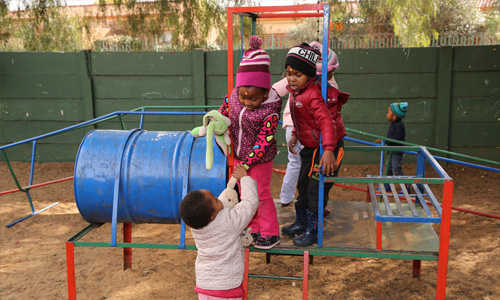 Curriculum
Our preschool children follow a perceptual program on a daily basis, with a specific theme per week.  Every week, the children learn a new song, rhyme and Bible song.
We also do Smart Brain, which encourages Emergent Reading skills and broadens general knowledge.
Kinderkinetics is also part of our curriculum and all children from the baby class participate on a weekly basis.
The perceptual program focuses on developing the following skills:
Fine motor
Gross motor
Language
Social
Sensory
Thinking
Mathematical
Body image
Shape concept
Spatial development
Extra-curricular activities
Soccersize – 3 years up to Primary
Computer Creche
Swim Kidz